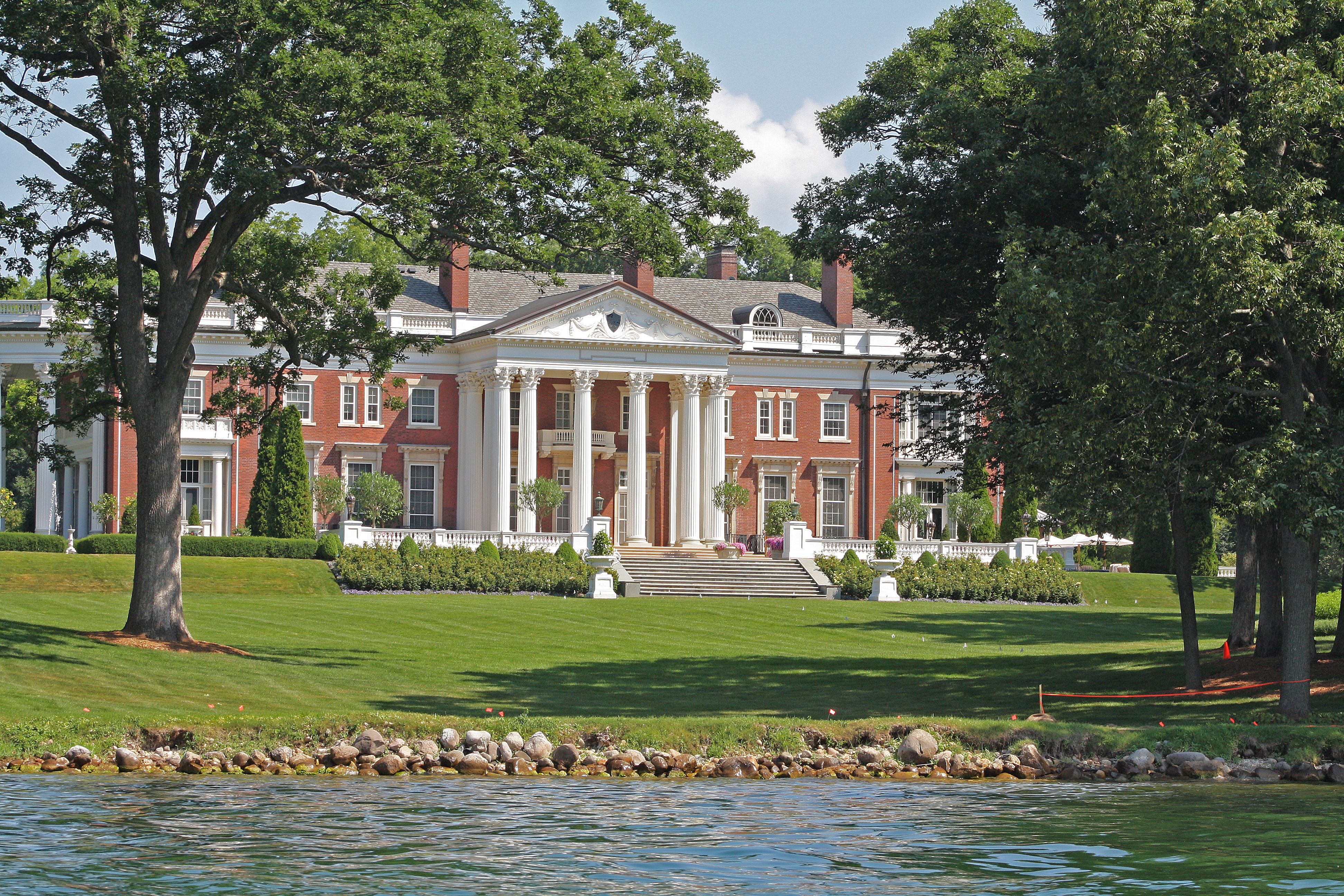 While some people come and visit for a day, a week or a month or two, I've spent the last 35 years watching the sun rise and fall over
Geneva Lake
. Owning a lakefront home has a certain cache – after all, lake frontage is finite – they're not making any more shoreline! Historically,
Geneva lakefront properties
hold their value and over time their appreciation is far ahead of the curve.
Dotting the perimeter of Geneva Lake (Lake Geneva is the name of the city but the lake is actually named "Geneva Lake") you'll find turn of the century mansions, contemporary estates, humble cottages and everything in between. With prices starting above $1,000,000, lakefront property isn't for everyone. Don't let that stop you because there are many
lake associations with wonderful lake rights
which offer affordable lake living.
Sunrise? Sunset? It's all very subjective. While some folks linger over the last rays of the setting sun, others enjoy the quiet of the early morning sunrise. One thing is certain: whether you toast the day with a glass of wine or a cup of coffee, you'll always love "living at the lake!"
From spectacular, wooded and winding Snake Road on the North shore of Geneva Lake, to the more elevated western tip in Fontana and then back down along the south shore, Geneva Lake offers year activity: summer sailing and boating, swimming and SUP's, autumn and spring fishing and ice boating in winter along the silvery gleaming shore, this is Geneva Lake! Come, make your memories here…
FUN FACTS….GENEVA LAKE

5,401 acres
Maximum depth 144′
Average depth 62.7′
Water Quality – Spring fed with multiple springs
Nature walks – You can walk entirely around the perimeter on the lake path
Fishing on Lake Geneva – Largemouth bass, smallmouth bass, panfish, trout, walleye, Northern Pike
Current Geneva Lakefront Real Estate Listings