Keefe Magazines
Lake & Country

Lake & Country is Southeastern Wisconsin's leading lifestyle magazine, published by Keefe Real Estate in Lake Geneva, WI.
Originally designed as a listing and lifestyle magazine, Lake & Country has evolved in the leading lifestyle magazine in the Lake Geneva and surrounding community.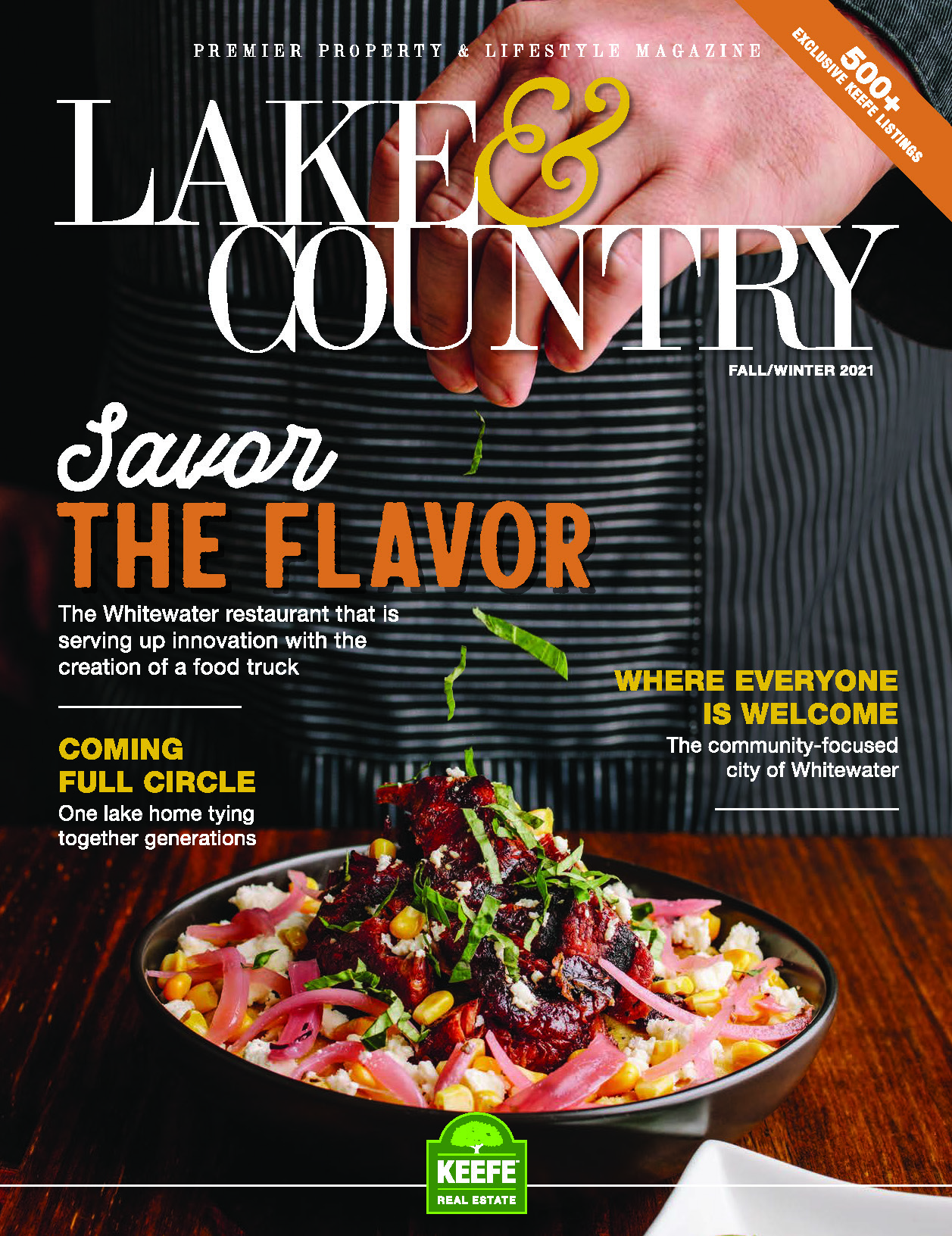 Lake & Country Magazine is a distinctive, award winning publication that is targeted to home buyers in Southeastern Wisconsin and the greater Chicagoland area. Our dedicated readers look forward to opening their copy of Lake & Country Magazine and stepping into the lifestyles of those who call Southeastern Wisconsin home.
When you list with Keefe, your property will automatically be included in the next scheduled Lake & Country. With over 25,000 copies published 3x a year, buyers look for L&C when shopping for homes in Southeastern Wisconsin.
Home Real Estate Guide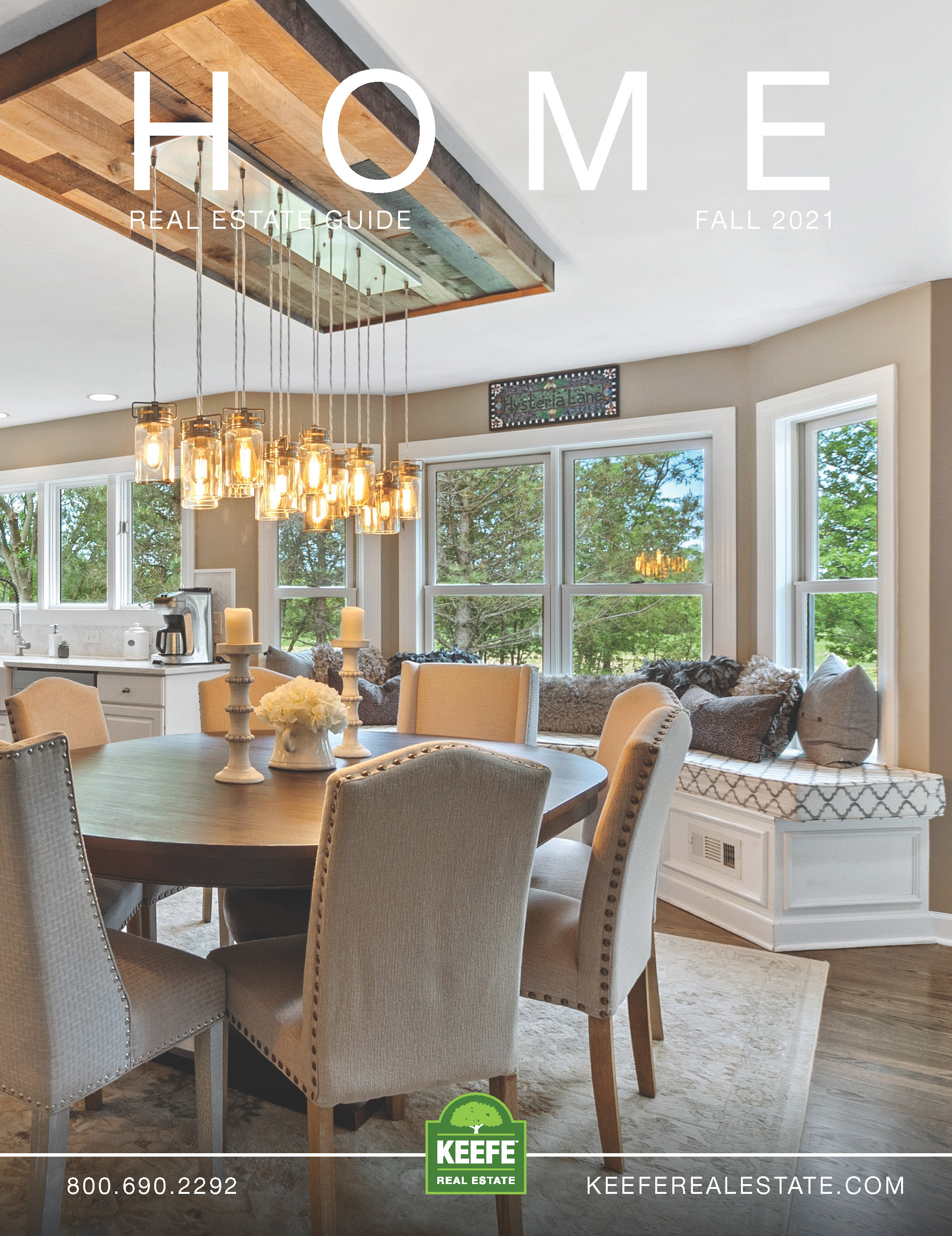 The Keefe Home Real Estate Guide is a publication that is distributed every quarter and provides me with the exclusive opportunity to market your property to thousands of viewers in our area.
A total of 20,000 copies are printed and distributed every year throughout Southeastern Wisconsin and Northern Illinois.
Keefe Home Real Estate Guide Magazine