There are more than 10 lake associations dotting Lake Geneva's south shore. Below are some of my favorites – the reasons will be evident when you explore the South Shore.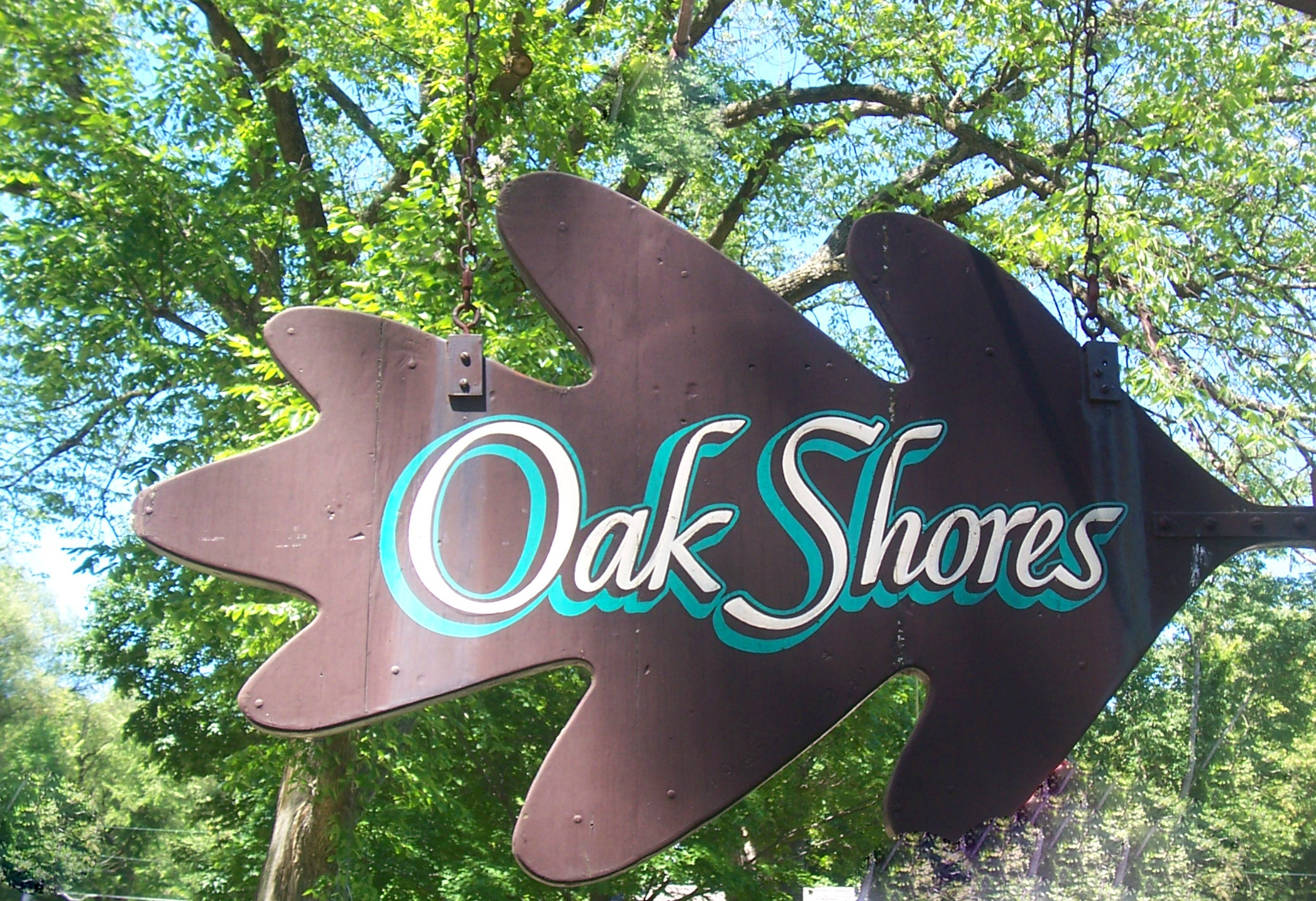 Oak Shores

Oak Shores is one of my favorite Lake Geneva lakefront associations. Maybe it's the wide boulevard that runs north from S. Lakeshore Drive, or the homes on either side of it that actually have space, yards and sometimes even garages, or because there's not much turnover in the neighborhood making one surmise that the folks love living there. One thing's for sure – it's another one of those sweet associations where folks wave as you drive down the street. At the end of said street, past the bend in the road, the path to the lakefront is golf-cart wide. While the lakefront park isn't large,it's adequate and there's lawn, shade, a beach and swim area and pier and of course, boat slips. Be sure the home you purchase here has one of those! Generally speaking, prices here start in the mid-to-high-$500k's for a smallish home with a nice yard(2016) – so don't say I didn't warn you about sticker shock.
CLICK HERE FOR ALL CURRENT OAK SHORES LISTINGS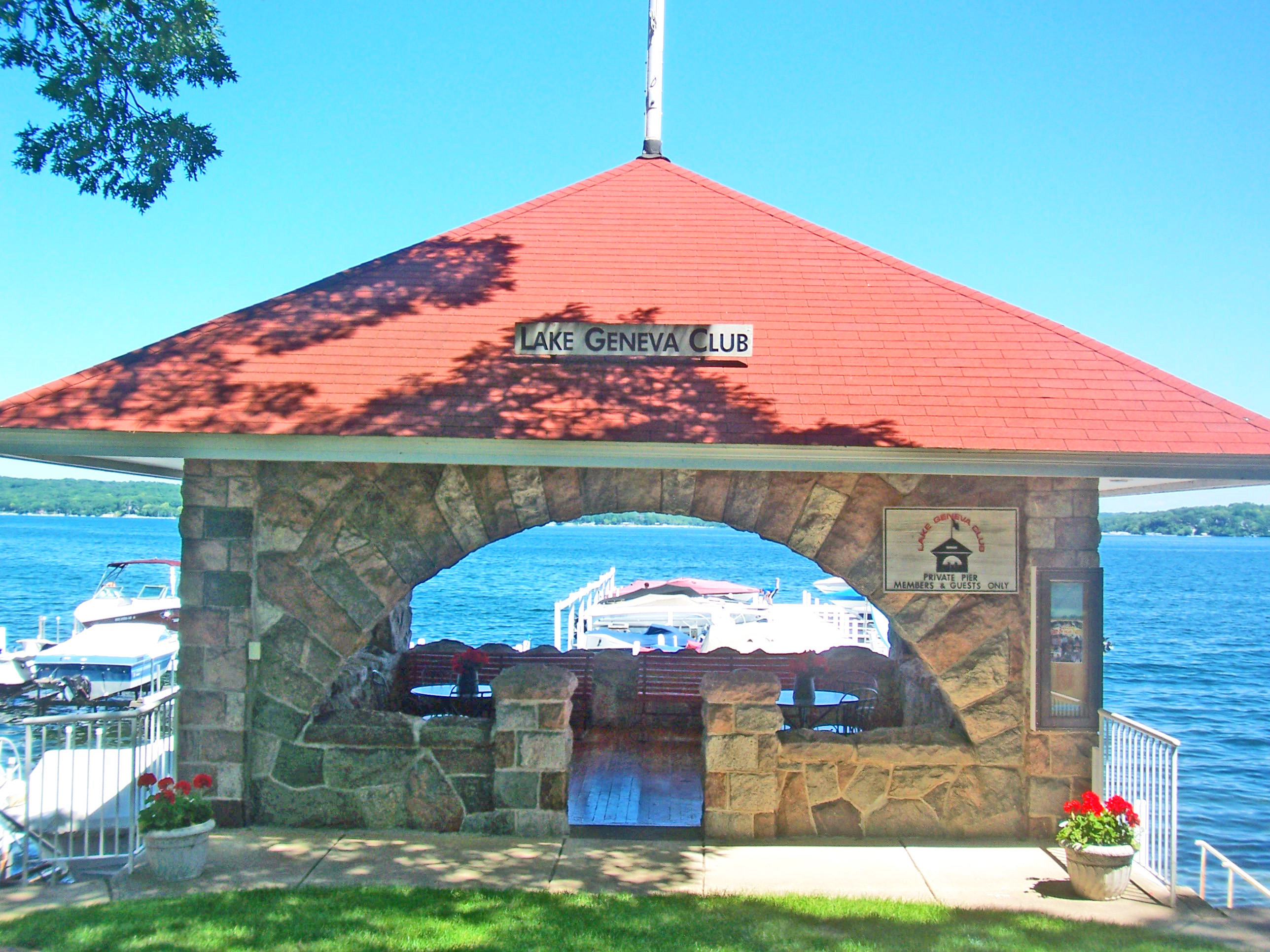 Lake Geneva Club

Lake Geneva Club is one of those eternally vintage Lake Geneva associations. Charming cottages, both "preserved" and renovated, line the single lane, running north to the lake, that comprises the Lake Geneva Club Association. This neighborhood has the ambiance of a lake neighborhood from the 1950's and it's utterly delightful. There's a fabulously iconic stone boathouse, a terrific pier, and a gentle approach from park front to water. Buying here offers the possibility of owning a home with a deeded boat slip and let's be honest, a boat slip is like grabbing the brass ring.Most homes don't have basements, many don't have garages, and parking can be a challenging. This isn't unusual in the lake access associations so make peace with some of the sacrifices you may have to make…or not…because everything is possible for a price. Expect to pay north of $600k here – and it's worth it. Oh…and anticipate paying a one time fee of $2500 to the association when you close on your Lake Geneva Club cottage.
CLICK HERE FOR ALL CURRENT LAKE GENEVA CLUB LISTINGS